Our School
---
About Us
Don Bosco Matriculation Hr. Sec. School is a minority school primarily to promote education of Catholics, but members of other communities are also admitted without reference to caste and creed and their rights of conscience are respected. True to the vision of its founder Don Bosco, the school commits itself to serve the economically weak, socially backward and needy students. It is run according to the principles of their saintly founder Don Bosco and aims of developing the character and personality of each student's imparting sound education, according to the preventive system of Don Bosco through Reason, Religion, and Loving...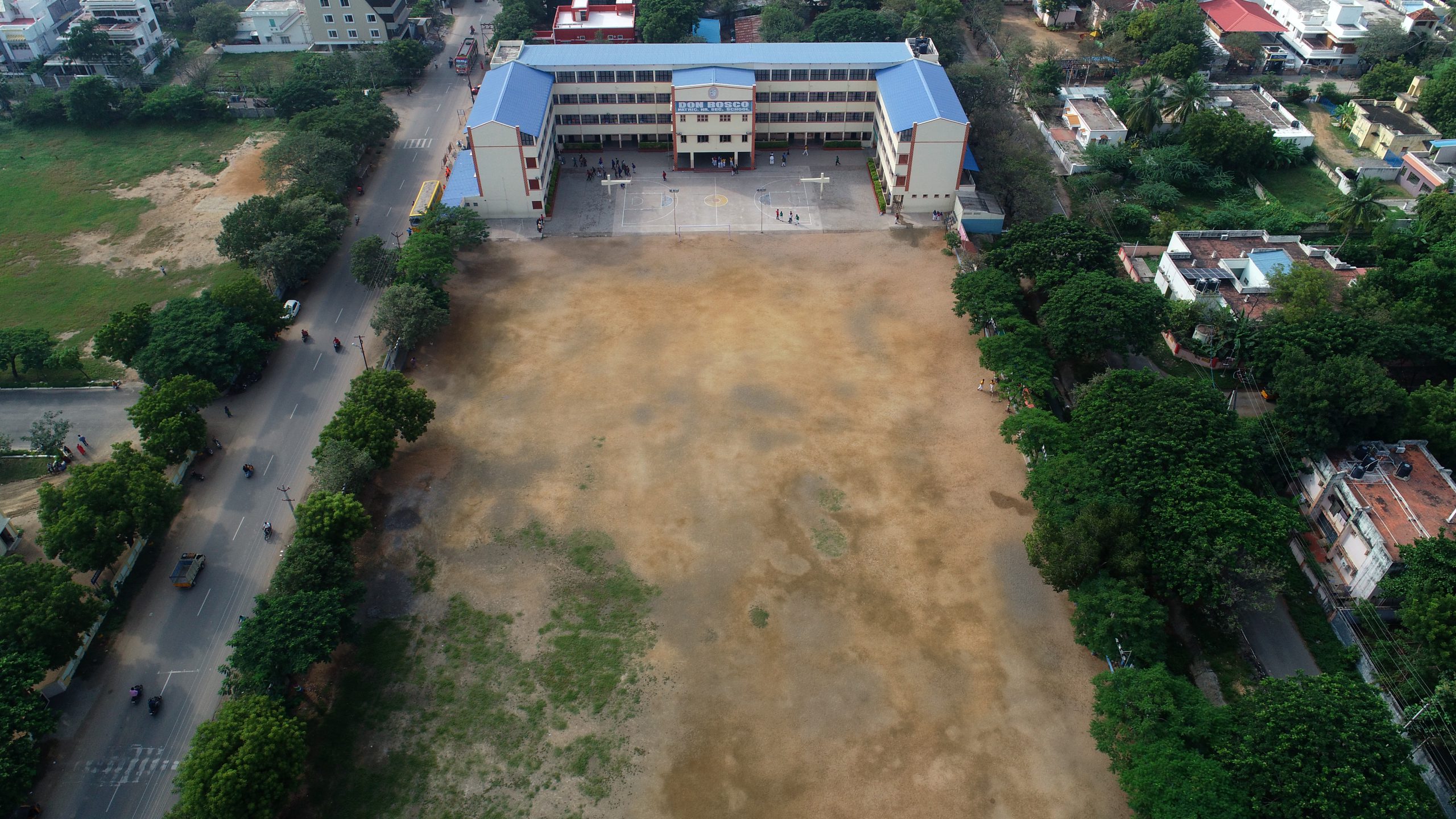 Management
Speak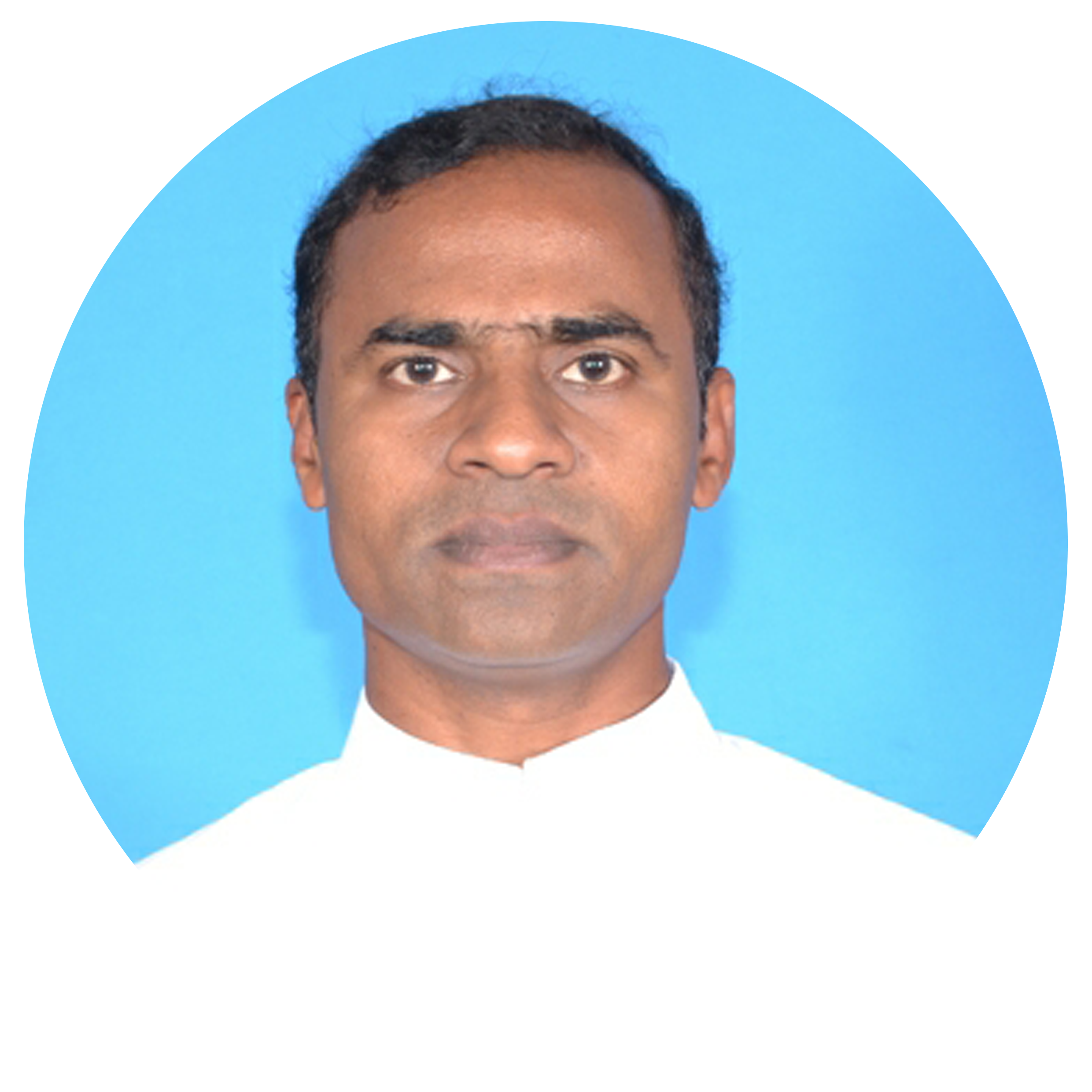 Rev.Fr. Edward Michael, SDB
Principal
The realization of the need for a good education has crept into the minds of all. In a special way, the parents who are aware of the importance of it spend most of their time in these months in selecting the right school. The selection of the school is not an easy task. It's needless to say that selection of our school fulfills all their desires and dreams. The benefit of a sound education is one of the greatest gifts you can bestow on your son/daughter. It is something s/he cannot lose or can be taken away from him/her. It will greatly influence in realizing his/her potential and will enhance his/her chances of leading a successful like
Read More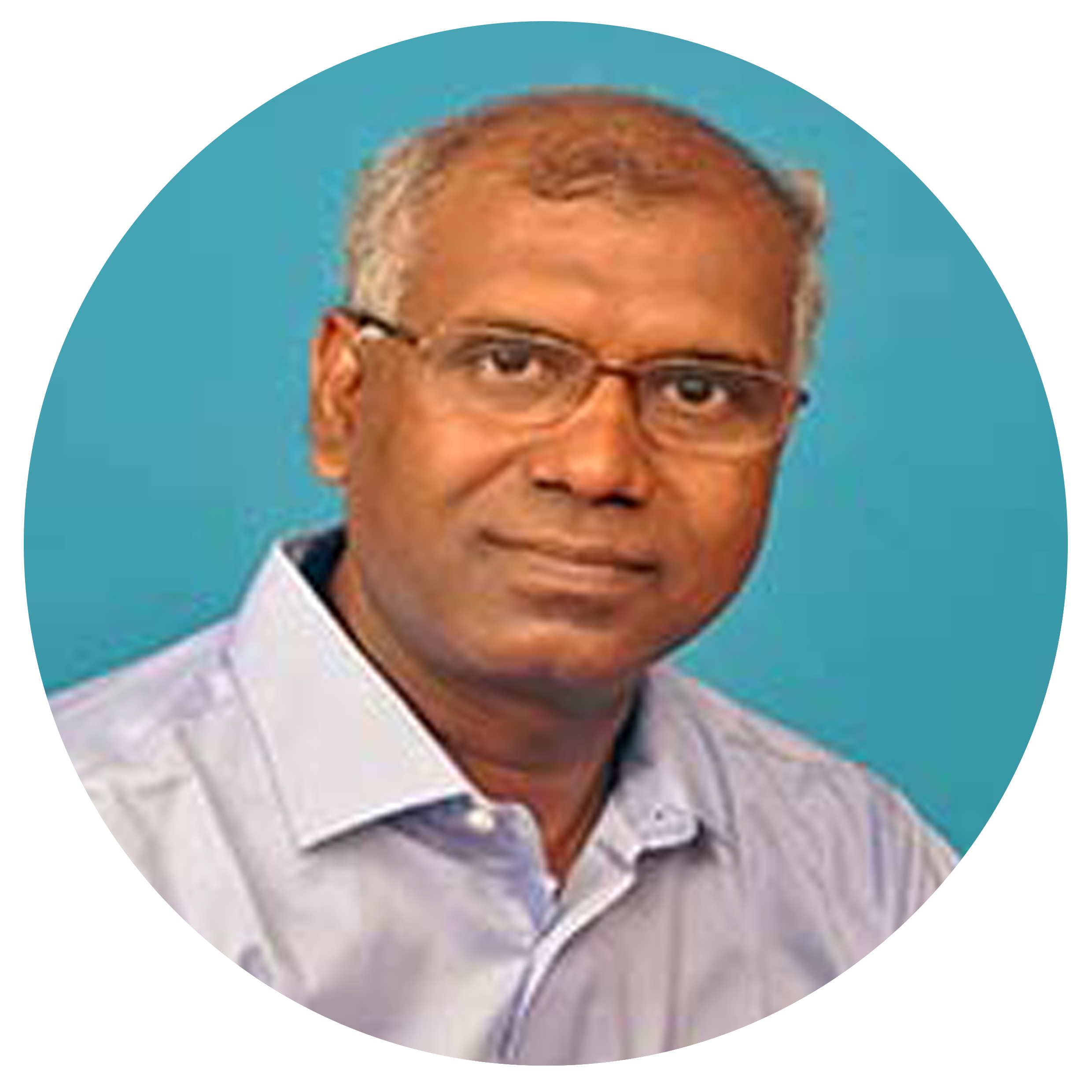 Rev. Fr. Sundar, SDB
Rector & Correspondent
Dear Friends, to become a student of Don Bosco Institution is god's gift to anyone. He or She is respected as a person, treated with love, taught knowledge, inculcated right values, and above all instilled the fear of God for life in our Don Bosco institution, Opportunities offered to students in Don Bosco Matriculation Higher Secondary School, Gandhi Nagar, Vellore, will surely lead students to attain physical, psychological, intellectual and spiritual maturity. Above all the friendly relationship that exists between the students and teachers removes fear in the young minds and thus makes the institution as a family.
Read More
Upcoming Events
There are no upcoming events to display at this time.
Our Motto
The motto of Don Bosco Matric. Hr. Sec. School "Perfection in Perseverance" confirms to the values and precepts to be strictly practiced for realization of the kingdom of God with protection of Heavenly Mother through the preventive system of education of Don Bosco.The common slogans, advertisements and other exciting speeches propagate the concept of perfection but rarely they emphasize the important ways to obtain it.
In this regard, DBMHSS through its own education and formation paves the way to achieve the target through right way of perseverance. "Action speaks louder than words" is the cliché concretely proved and augmented through our implementation of school motto. Hence we wish and hope that we the management, staff, students, parents and well wishers join hand in hand in our efforts of work and formation.
Daily Thoughts
"I pray that God, the source of hope, will fill you completely with joy and peace because you trust in him. Then you will overflow with confident hope through the power of the Holy Spirit." - Romans 15:3
Latest Video Gallery
Birthday Celebrants